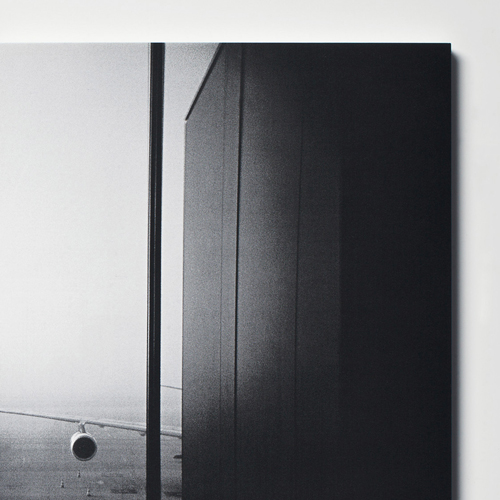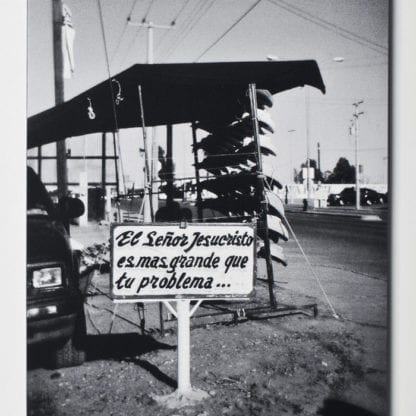 N°3 – BORDER CALLING
Chris Gautschi
CHF 15
With an approximate length of 3,169 km from side to side the United States of America shares a border with its long known neighboring country Los Estados Unidos Mexicanos. The Mass Media has painted this area as one of the most conflictive borders in the world with problems that go as far as drug trafficking, violent assassinations, Minutemen, prostitution, illegal crossings and many other « red tainted news ». We traveled for 12 day along this contrasted border and found much more than what is read on the newspapers. We found empathy for its people and within its people, an experience that has enlightened us until today.
Bloc de 13 cartes postales encollées sur la tranche
200 exemplaires / imprimés en Suisse.